ATCO2 project aims at developing a unique platform allowing to collect, organize and pre-process air-traffic control (voice communication) data from air space. Preliminarily the project will consider the real-time voice communication between air-traffic controllers and pilots available either directly through publicly accessible radio frequency channels, or indirectly from air-navigation service providers (ANSPs). In addition to the voice communication, the contextual information available in a form of metadata (i.e. surveillance data) will be exploited.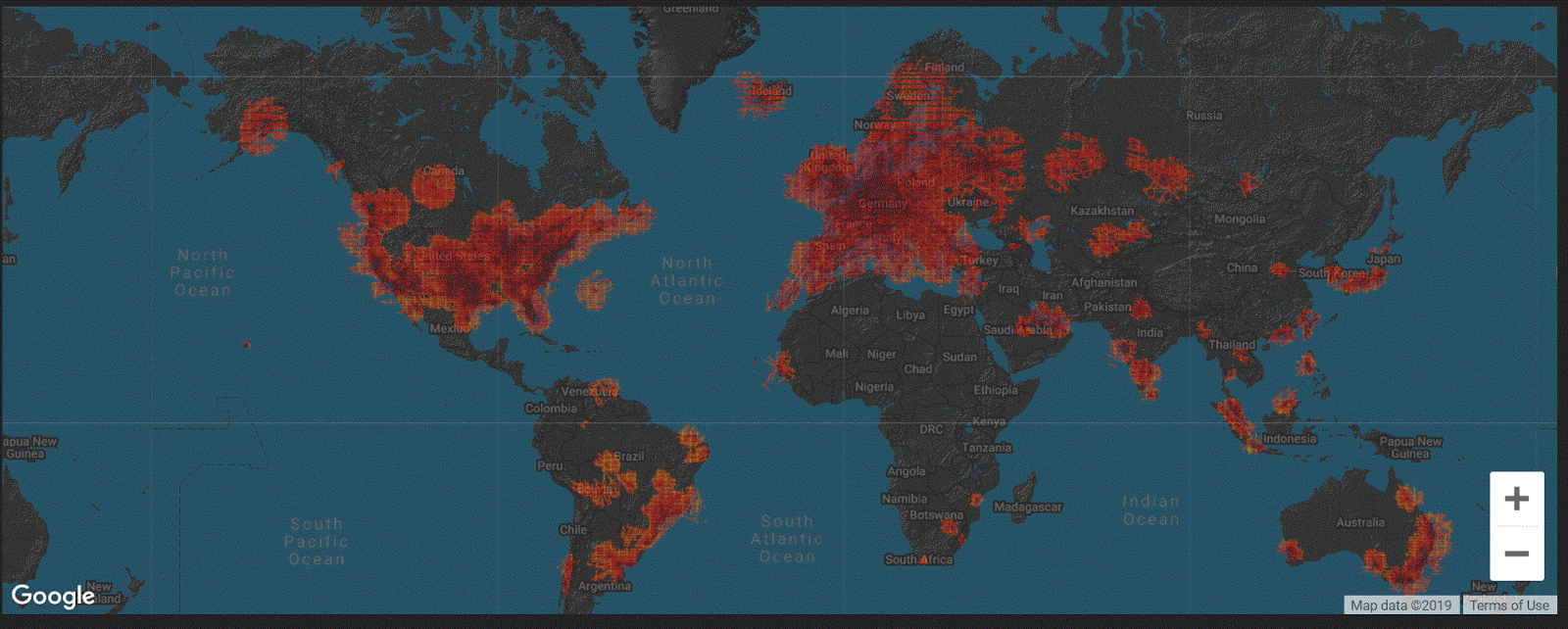 Blog
ATCO2 at interspeech 2021 — by admin — last modified Aug 20, 2021

INTERSPEECH is an annual conference that includes papers on all the scientific and technological aspects of Speech. More than 1,700 participants from all over the world attend the conference annually to present their work in oral and poster sessions. Additionally, Interspeech is one of the biggest speech-related conferences worldwide with an acceptance rate below 50%. Due to covid-related issues, the conference will be held both, online and on-site.

Satellite Workshop – Automatic Speech Recognition in Air Traffic Management (ASR-ATM) — by Petr Motlicek — last modified Aug 23, 2021

ATCO2 project will be presented on the satellite workshop at Interspeech 2021: The purpose of this satellite workshop is to bring together Speech Recognition and Air Traffic Management (ATM), i.e. all the experts available at the Interspeech and the ATM World. Different presentations are especially addressing the topic of speech recognition in ATM, asking questions and putting challenges for both sides on the table. Date/Time: 30th of August @ 14:00 CEST Costs: Free of charge

Special session on Interspeech 2021 conference — by Petr Motlicek — last modified Aug 09, 2021

ATCO2 project (in association with other related HAAWAII project supported by EC) has succeeded with its proposition to organise a special session at Interspeech 2021 conference (30.8 - 3.9.2021). Interspeech is the lead international conference organised yearly, focused primarily on research and applicability of the technologies on speech/audio. The conference has a high ranking, with acceptance of the accepted papers below 50%.